May 24, 2019

Rúmí and the Bahá'í Faith

Mark Keedwell is a man on a mission. As he himself states, he is determined to fill in the blanks in progressive revelation and has put his considerable knowledge of world religions and philosophy towards educating people about the interconnectedness of all the major faiths with an emphasis on the connection between Islám and the Bahá'í Faith.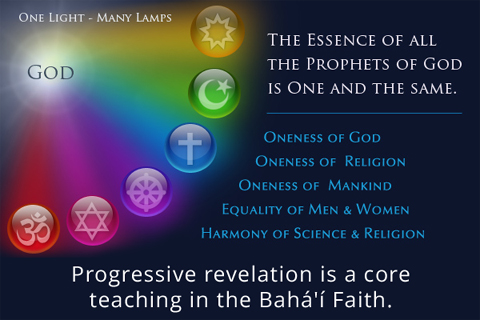 Progressive revelation is a core tenet in the Bahá'í Faith that states that a series of divine Messengers (such as Abraham, Zoroaster, Krishna, Christ and Muhammad) will continue to appear throughout human history with teachings that are tailored to suit the needs of the time. The purpose is not only to help humanity build an ever-advancing civilization, but to help it recognize its essential spiritual reality and the source from which it comes. more...





PART THREE

May 17, 2019

WHAT HATH GOD WROUGHT?

Sadness and inactivity had settled among the disciples of Siyyid Kázim following their leader's death three weeks before. Everyone seemed lost and grieving. This is how Mullá Husayn, a fellow disciple, found them when he returned to the Shaykhí school in Karbilá in Iraq after visiting his home in Bushru'i, Persia. He tried to cheer them up and reminded them of the need to fulfill their mission as Shaykhís: to find the Promised One. He scolded them and told them it was their duty to arise and follow their departed leader's wishes..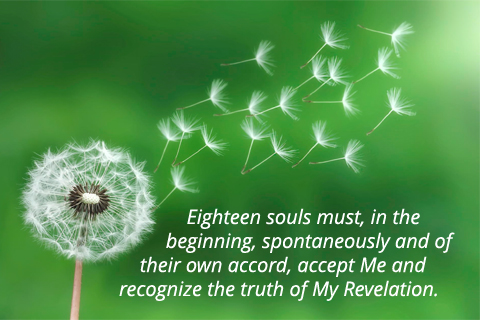 "Do you remember", said Mullá Husayn, what our master told us before his death? "Yes," replied a student. "Scatter far and wide, detach yourselves from all earthly things, humbly and prayerfully beseech your Lord to sustain and guide you. Never relax in your determination to seek and find Him who is your true Guide and Master, who will graciously aid you and enable you to recognize Him. Be firm until the day when He will choose you as the companions and the heroic supporters of the Promised One."

Despite this, they all declared that they accepted their own failure and his greatness. Therefore, if he were to declare himself to be the Promised One, they would all follow him. "God forbid!" cried Mullá Husayn, horrified. "Far be it from His glory that I, who am but dust, should be compared to Him who is the Lord of Lords! Had you truly listened to our master's teachings, you would surely not have spoken such terrible words." One by one, however, the students all gave excuses as to why they should remain in Karbilá. Realizing their despondence, Mullá Husayn turned away and, along with his brother and nephew, left to fulfill the important mission that Siyyid Kázim had entrusted to his students. more...





May 2, 2019

GLIMMERINGS ON DONALD STREET

We all yearn to live in a happy place surrounded by caring neighbors, children playing together in safety and joy, trusting the people we cross on our paths and feeling that we are part of a vibrant neighborhood. The Bahá'í community has been working on creating such beautiful neighborhoods for some years now, which is a challenge as it involves the participation of so many.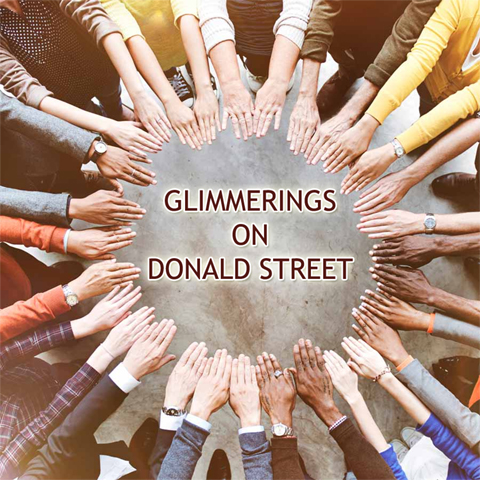 In an apartment building on Donald Street that is home to over a thousand people, a rhythm of activities is bringing light and cheer to the neighborhood. When Dan and Lua, the only Bahá'ís in the building, moved there with their baby Faizi some two years ago, they too yearned for a great neighborhood for their child to grow up in. more...