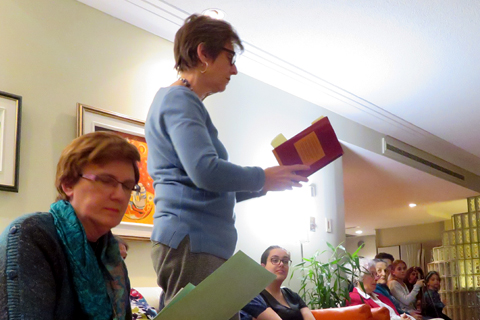 In addition to personal prayer and meditation, Bahá'í communities hold regular devotional gatherings for collective worship. These gatherings unite people in prayer and awaken their spiritual susceptibilities. more...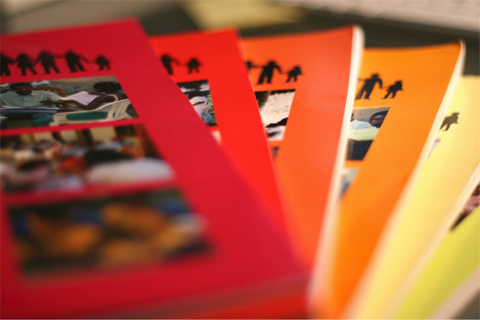 Study circles bring groups of people together to deepen their understanding of the Bahá'í teachings through systematic study. This involves structured group discussion of passages from the Bahá'í writings that encourage reflection on one's moral purpose and capacities for service.
more...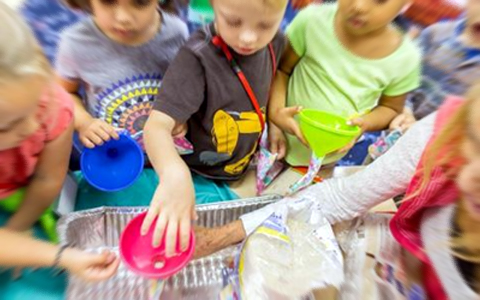 Bahá'í children's classes are offered to all children between 6 and 10 years old for their spiritual education and moral development. The aim of these classes is to inspire in each child a love for our diverse human family and to cultivate a praiseworthy character. They are guided by the Bahá'í belief that children are noble beings with great potential to develop into upright and active participants in their community.
more...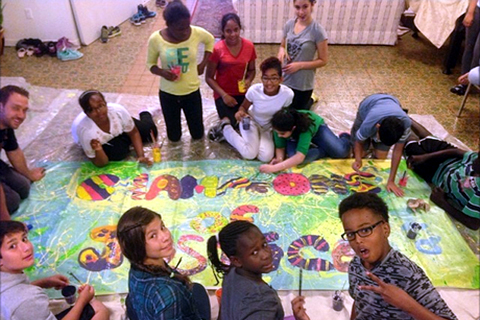 Junior youth – or those between 11 and 14 years – are at a crucial stage in their lives when they are defining their identity and values. Junior youth groups offered by the Bahá'í community address the needs of these young people by helping them to develop a strong moral identity and to empower them to contribute to the well-being of their communities. more...






---

Welcome to season two of Big Ideas.
Coming October 1, 2021: TRUTH AND RECONCILIATION
with Louise Profeit-Leblanc
For details about this series, click here.
Sign up to receive information and announcements on future Big Ideas talks and Events here.
---





Episode 7
September 26, 2021


Walking the Mystical Way with Practical Feet
"[In the future] mankind will be as one nation, one race and kind — as waves of one ocean. Although these waves may differ in form and shape, they are waves of the same sea. Flowers may be variegated in colors, but they are all flowers of one garden. Trees differ though they grow in the same orchard. All are nourished and quickened into life by the bounty of the same rain, all grow and develop by the heat and light of the one sun, all are refreshed and exhilarated by the same breeze that they may bring forth varied fruits. This is according to the creative wisdom. If all trees bore the same kind of fruit, it would cease to be delicious. In their never-ending variety man finds enjoyment instead."
— 'Abdu'l-Bahá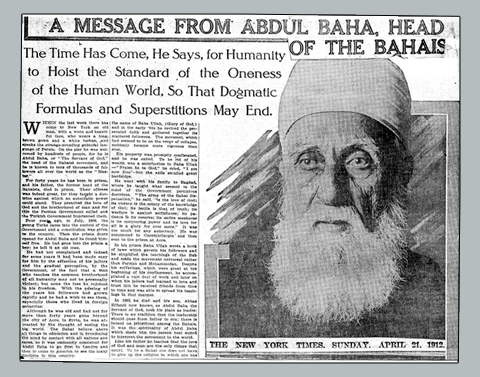 When the S.S. Cedric docked in New York on April 11, 1912, many expectant Bahá'ís awaited on shore for the One whose visit on North American soil had been their dearest wish. Immediately upon setting foot on solid ground, 'Abdu'l-Bahá was surrounded by a horde of journalists clamouring for His attention. One of them asked: "What do you think of America?" The Master answered "I like it. Americans are optimistic. If you ask them how they are, they say 'All right!' If you ask them how things are going, they say 'All right!' This cheerful attitude is good." Fascinated, the press was smitten and would follow Him throughout all His travels. more ...



September 15, 2021


Carbon Capture Day Event 2021 at Mooney's Bay
The changes required to reorient the world toward a sustainable future imply degrees of sacrifice, social integration, selfless action, and unity of purpose rarely achieved in human history. These qualities have reached their highest degree of development through the power of religion. Therefore, the world's religious communities have a major role to play in inspiring these qualities in their members, releasing latent capacities of the human spirit and empowering individuals to act on behalf of the planet, its peoples, and future generations.
— International Bahá'í Community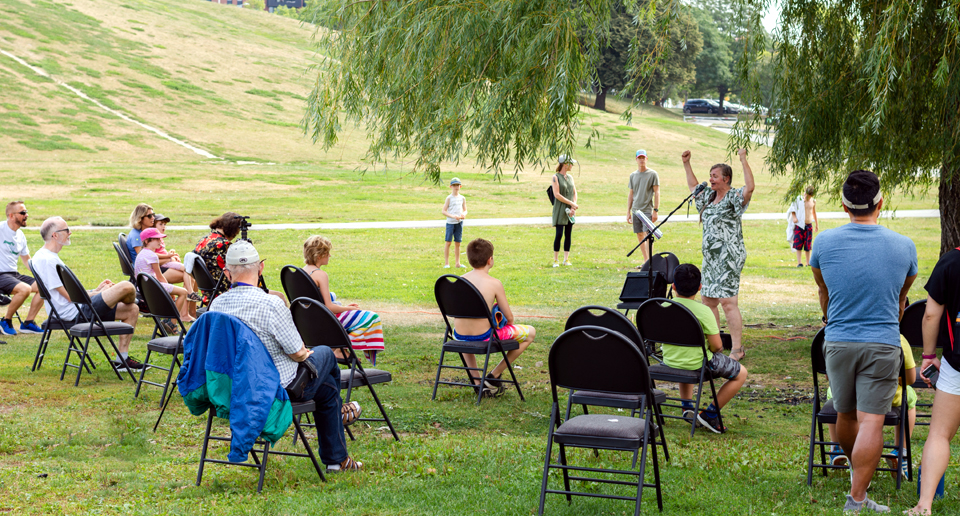 More than 30 people joined Bahá'í organizers and youth volunteers for Ottawa's fourth annual Carbon Capture Day at Mooney's Bay Wednesday August 25th. Carbon Capture Day is a Bahá'í-inspired initiative founded by Carol Gravelle, a member of the Ottawa Cluster Environment Group whose mandate is to present science-based environmental solutions within the context of Bahá'í values and to encourage people to take action. The event included several speakers who promote expanding the tree canopy, encourage building green roofs in Ottawa, help cities create and maintain greenbelts as well as increasing awareness of our responsibility to be good environmental stewards. more ...



Episode 6
September 7, 2021


The Harbinger of World Peace
His figure was of such perfect symmetry, and so full of dignity and grace, that the first impression was that of considerable height. He seemed an incarnation of loving understanding, of compassion and power, of wisdom and authority, of strength, and of a buoyant youthfulness, which somehow defied the burden of His years; and such years!
– Lady Blomfield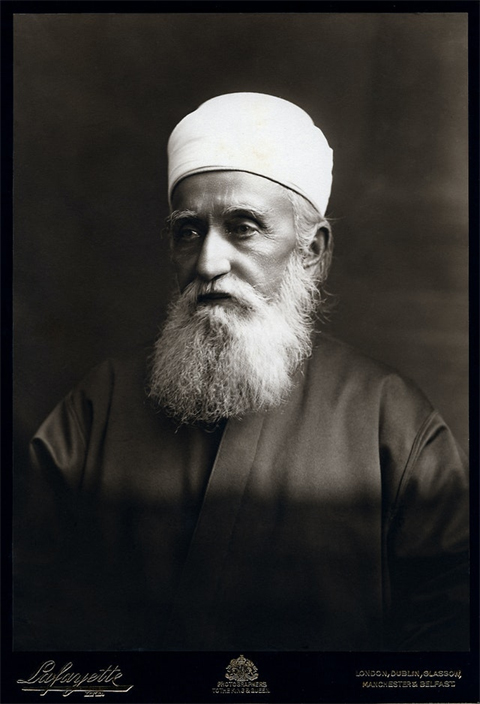 In 1892, with the aid of its first Bahá'í teachers, the Bahá'í Faith arrived on North American soil, and in February 1898, the first group of 15 American pilgrims – headed and funded by Phoebe Hearst, the mother of newspaper tycoon William Randolph Hearst – arrived in Haifa. Although 'Abdu'l-Bahá was still a prisoner living under constant scrutiny from the government, the pilgrims were allowed to meet with the Master, if only briefly. " more ...