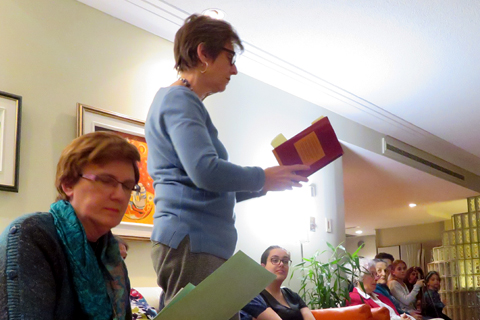 In addition to personal prayer and meditation, Bahá'í communities hold regular devotional gatherings for collective worship. These gatherings unite people in prayer and awaken their spiritual susceptibilities. more...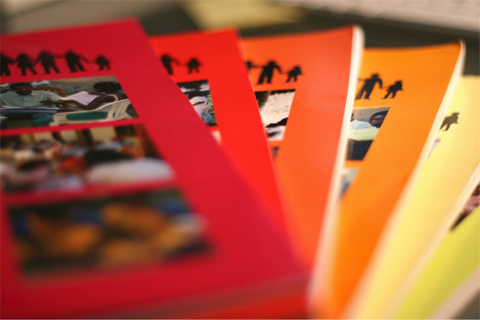 Study circles bring groups of people together to deepen their understanding of the Bahá'í teachings through systematic study. This involves structured group discussion of passages from the Bahá'í writings that encourage reflection on one's moral purpose and capacities for service.
more...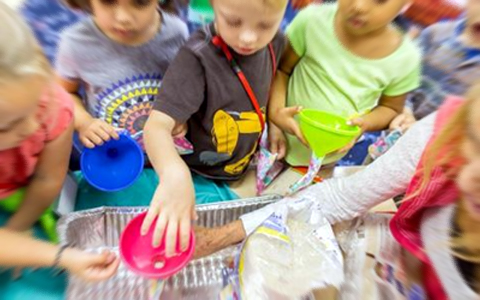 Bahá'í children's classes are offered to all children between 6 and 10 years old for their spiritual education and moral development. The aim of these classes is to inspire in each child a love for our diverse human family and to cultivate a praiseworthy character. They are guided by the Bahá'í belief that children are noble beings with great potential to develop into upright and active participants in their community.
more...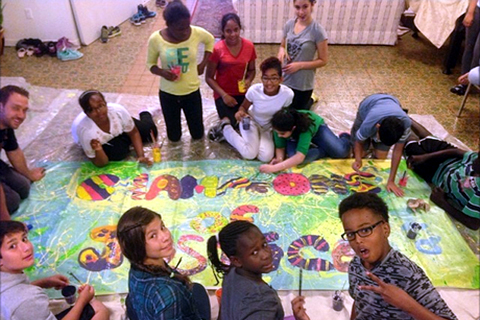 Junior youth – or those between 11 and 14 years – are at a crucial stage in their lives when they are defining their identity and values. Junior youth groups offered by the Bahá'í community address the needs of these young people by helping them to develop a strong moral identity and to empower them to contribute to the well-being of their communities. more...









---

The Big Ideas Series is taking a break for the summer and will resume next fall.
For details about this series, click here.
Sign up to receive information and announcements on future Big Ideas talks and Events here.
---

July 20, 2021


Strengthening Mind & Spirit in Pandemic Times
As summer of 2021 approached, parts of the world – like ours – felt hope and relief. Meanwhile, billions remained on high pandemic alert. Covid-19 deaths approached four million. Poorer nations had enormously strained medical systems. Only tiny percentages were vaccinated. Even in Canada, the effects of the pandemic linger: gaps in our social supports have been exposed; trust in authority has eroded; economic and ethnic divides have been revealed and have worsened; conspiracy theories abound; social isolation and loneliness persist. There is much more to a global pandemic than the obvious casualties.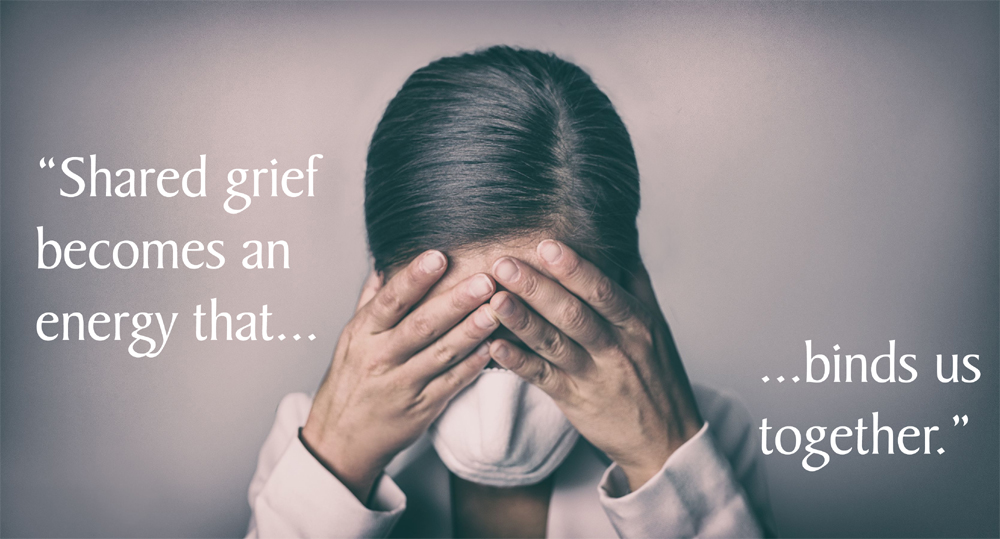 Anxiety, depression, xenophobia, boredom, helplessness, novel fears, and deepening addictions are the collateral damage of Covid-19. Organizers of the Ottawa Bahá'í community's Big Ideas series invited a local psychiatrist, Louis Soucy, to share insights into the psychological and spiritual trauma that afflicts humanity, and what to do about it. Dr. Soucy, a veteran of various frontlines of psychiatry, has been applying Bahá'í knowledge and practice to his professional development since his teens. He immediately zeroed in on stress. more ...



Episode 3
July 12, 2021


The Hand of Authority
Anyone can live contentedly in circumstances of ease and comfort, health and wellbeing, gratification and felicity; but to remain happy and contented in the face of difficulty, hardship and the onslaught of disease and sickness – this is an indication of nobility.
― 'Abdu'l-Bahá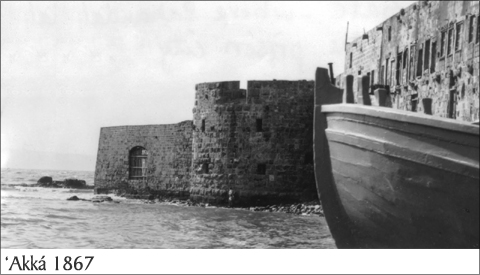 In 1867, a year before Bahá'u'lláh, His family and followers were exiled once more, He again confirmed His station as Him Whom God Shall Make Manifest, and from that moment on, except when dealing with issues within the Bahá'í community, Abbás Effendí became the representative of His father in all matters dealing with the outside world. This allowed Bahá'u'lláh the time and tranquility required to unfold His stupendous Revelation.

The voyage from Adrianople to the penal colony in 'Akká (Acre) – a place so foul it was said a bird could not fly over it without dropping dead – was fraught with great hardship, and since there was no pier on which to dock on arrival, the Bahá'is were ordered to carry the women to shore on their backs. Abbás Effendí, however, insisted that they be carried one by one on a chair He had provided, thus ensuring their dignity despite a crowd of townspeople jeering and insulting the newcomers from the citadel walls. It was in this bleakest of backwaters that the Bahá'is were expected to perish, forgotten. more ...



Episode 2
June 23, 2021


The Steed of High Endeavour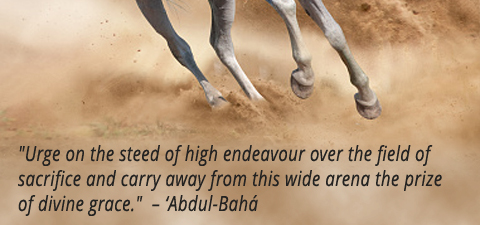 In January 1853, still suffering from the damaging effects of His imprisonment, Bahá'u'lláh, His family – minus five-year-old Mírzá Mihdí, who was ill at the time – and about 70 Bábís who joined in His banishment, crossed the Zagros Mountains into Iraq during a bitterly cold winter. Ill-equipped either in dress or adequate means of transportation, they suffered untold privations before they reached Baghdad, then a part of the Ottoman Empire, three months later. Nine-year-old Abbás Effendi suffered frostbite and many decades later, His sister Bahíyyih Khanum could barely speak about their horrendous ordeal.

Although Bahá'u'lláh had many enemies among government officials and the clerical class, His greatest suffering was to come at the hands of His own younger half-brother, Mírzá Yahyá, who joined the group in Kírmanshah near the Kurdish border. Ever protected by Bahá'u'lláh, he was cowardly, duplicitous and given to travel and to live in various disguises out of a great fear of being recognized as a Bábí. He shadowed the band of followers, arriving in Baghdad some two months later than Bahá'u'lláh. more ...